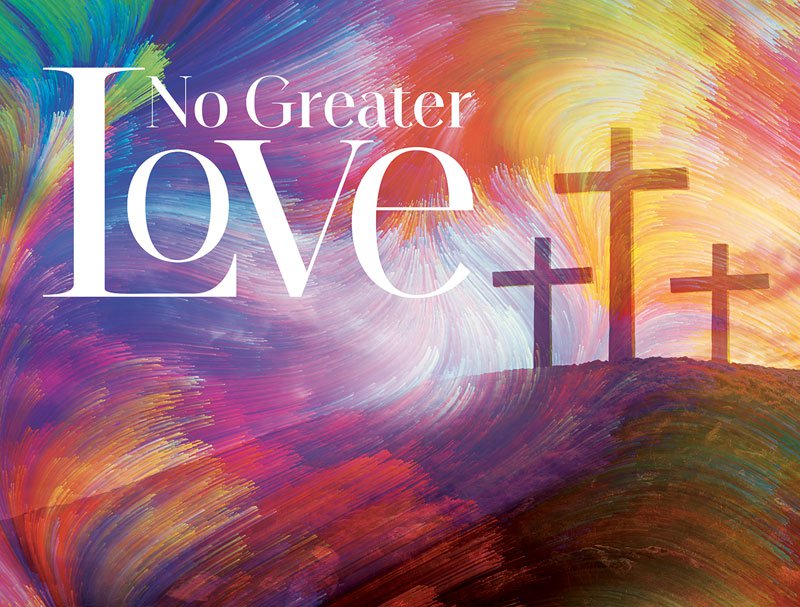 YOU'RE INVITED!
HOLY WEEK
Palm Sunday (April 5) marks the first day of Holy Week and commemorates Jesus Christ's triumphal entry into Jerusalem.
Services will be held at 9:15 and 10:45AM.
Good Friday (April 10) is a day in which we can reflect upon the goodness of God. We invite you take part in our Good Friday service as we remember God's love for us and take part in all that he has to offer us through His sacrifice and invitation to the communion table.
Service will be held at 6:30PM.
Easter Sunday (April 12) we will celebrate the Risen Savior and the reason we have hope in a world that often seems hopeless.
Services at 9:15 & 10:45AM.
We encourage you to invite your friends and family to join you at any or all of these opportunities!