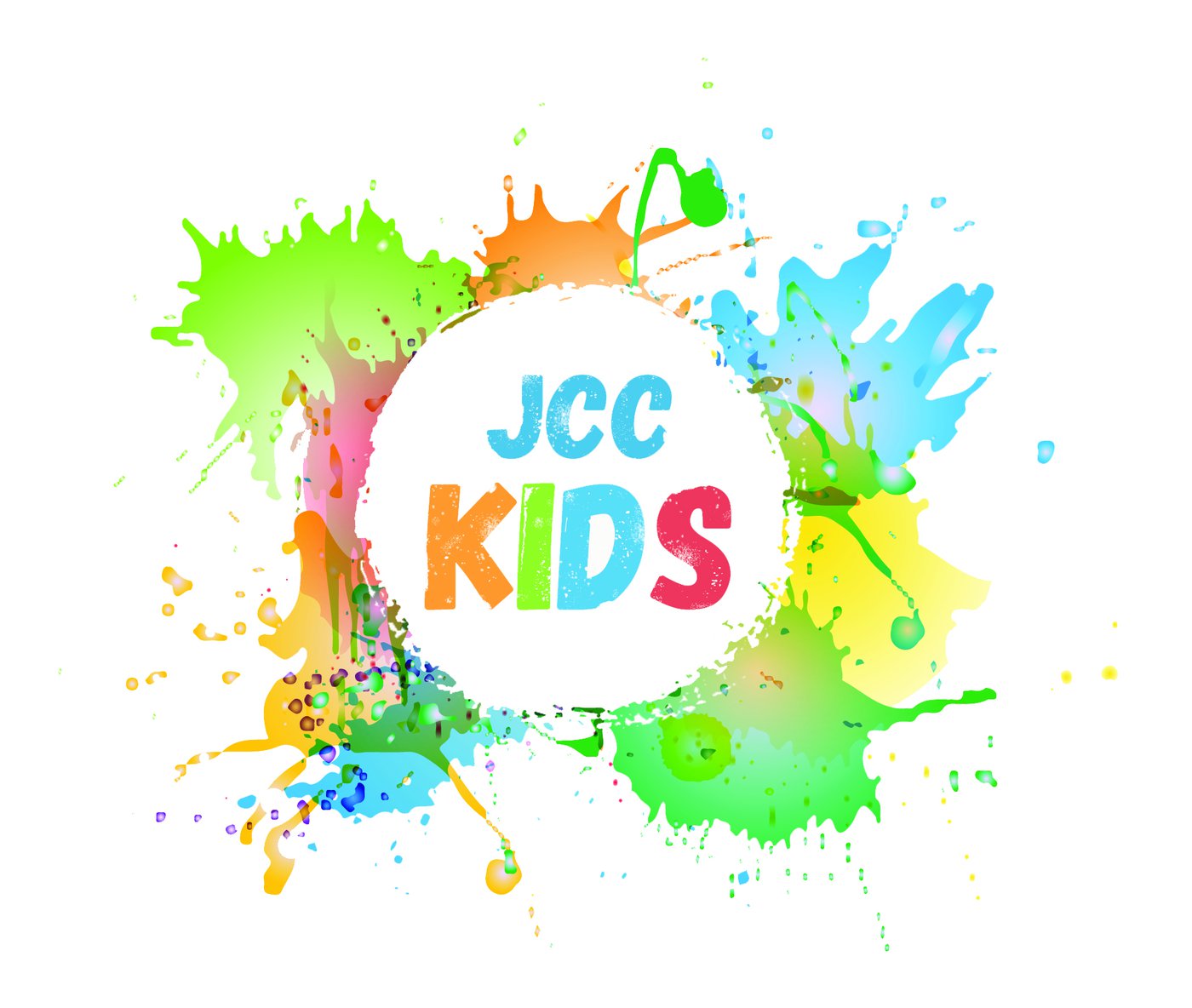 Kids Ministry
At JCC our kids (infant through 5th grade) experience safe, age-appropriate environments where they learn about Jesus in a creative and relevant way.
We would love to have you kids check out JCC Kids.
COVID-19 has brought about some adaptations to JCC Kids Ministry...
Options are good.
Online - We link to weekly video material and small group teaching material for our online engagers through our Facebook page here
Family Worship - Kids are welcome to stay with their families in adult service. (We recommend bringing something from home to help them make it through.)
In-Person - We offer in-person children's programming Sunday mornings
Stay Safe
If your children are high risk or have had any exposure or symptoms of illness, they should engage online
Masks, sanitizer, and gloves will be available for children and leaders
We will not offer snacks
Your first visit
Here's what to expect when you visit JCC Kids for the first time:
The check in station is near the preschool classrooms in the front lobby. If you need assistance finding the check in, ask one of our team members at the Welcome Center.
Upon checking in for the first time, we will ask for the following personal information (NOTE: We value your privacy and will not share this information with anyone):
Parent/guardian name(s)
Parent's cell phone number & email address
Child's name
Child's birthdate
Home address
Any special instructions (allergies, special needs) for your children
Would you like to preregister?
If you want to preregister your child, you can fill out the form below. This will help make check-in and drop off easier.
*If this is completed prior to the Friday of the weekend you plan to visit, your information should be in the system by Sunday.
How check-in works
Before Service: At the check in station, after finding your name in the database, you will check in the children that are attending. You and your child will be given matching name tags that are exclusive to your family and your visit. Your child will need to wear the name tag portion while you hold on to the matching tag.
After Service: After the service is complete, you will go to your child's room and show your tag in order for your child to be released back to you.
During Service: In the event that we need to contact you during the service, you will be contacted through your cell phone. We ask that you exit the auditorium immediately and look for a staff member or volunteer who will direct you to your child's room.
Got questions?
If you have further questions concerning our JCC Kids experience or visiting Jenison Christian Church with children, simply click the button below and get in touch with us!