Meet our staff
Say hello to the staff at Jenison Christian Church. Got questions for the lead team at JCC? Contact us by clicking here.
Jordan Burns - Church Operations Leader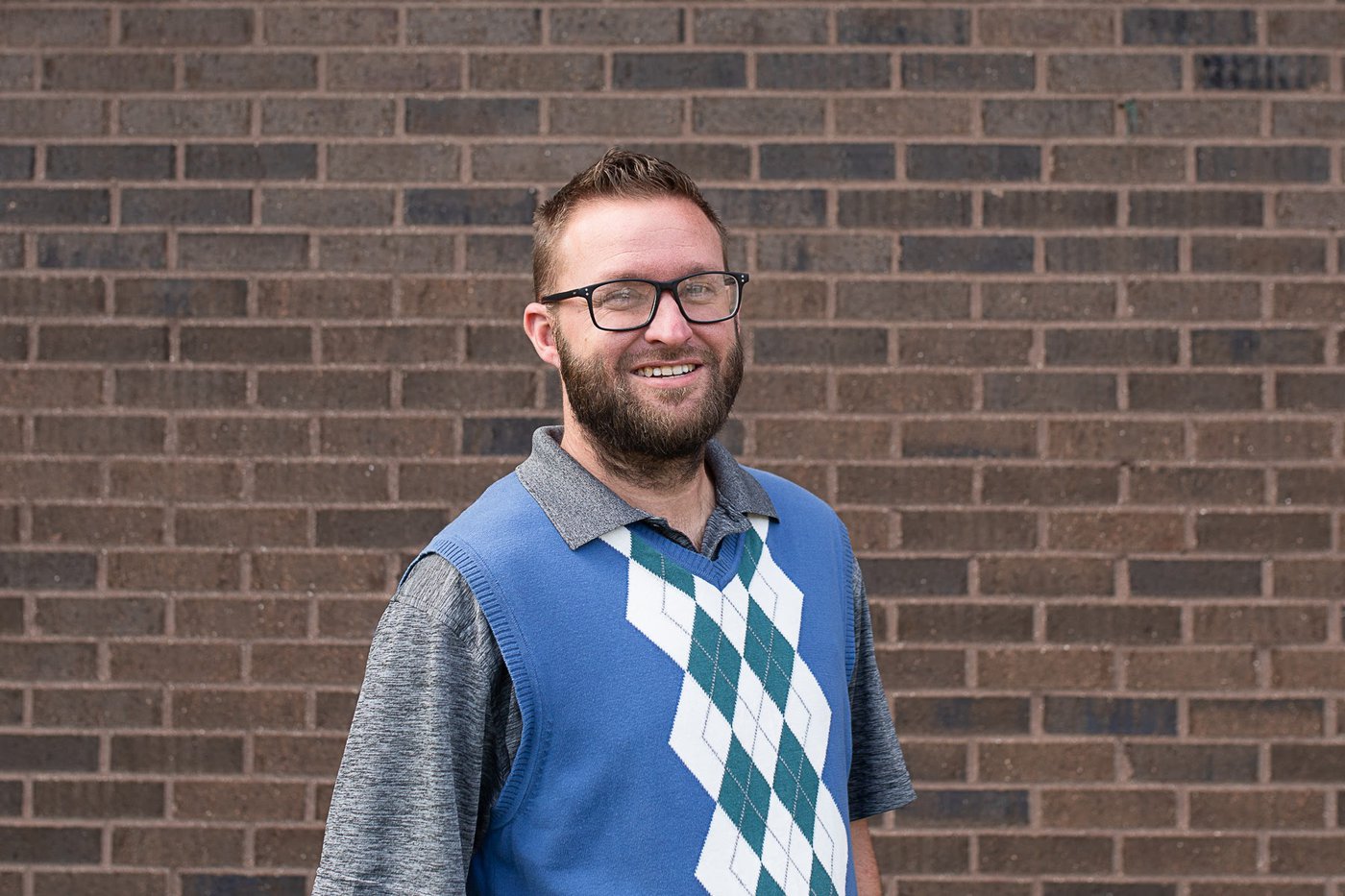 Jordan Burns serves as the operation leader at Jenison Christian Church.
Jordan and his wife Lyndsey have been married since 2013. They have 3 children. He was raised by wonderful parents who taught him right from wrong, good and evil and everything about Jesus. Jordan describes himself as "a very big box of useless information" (did you know kangaroos can't jump backwards?). He loves people in general, but especially his family and friends, and of course Jesus, he wants all people to know Jesus so if you don't already know Him ask Jordan, he'll love to share Jesus with you.
Nate Hannum - Senior Pastor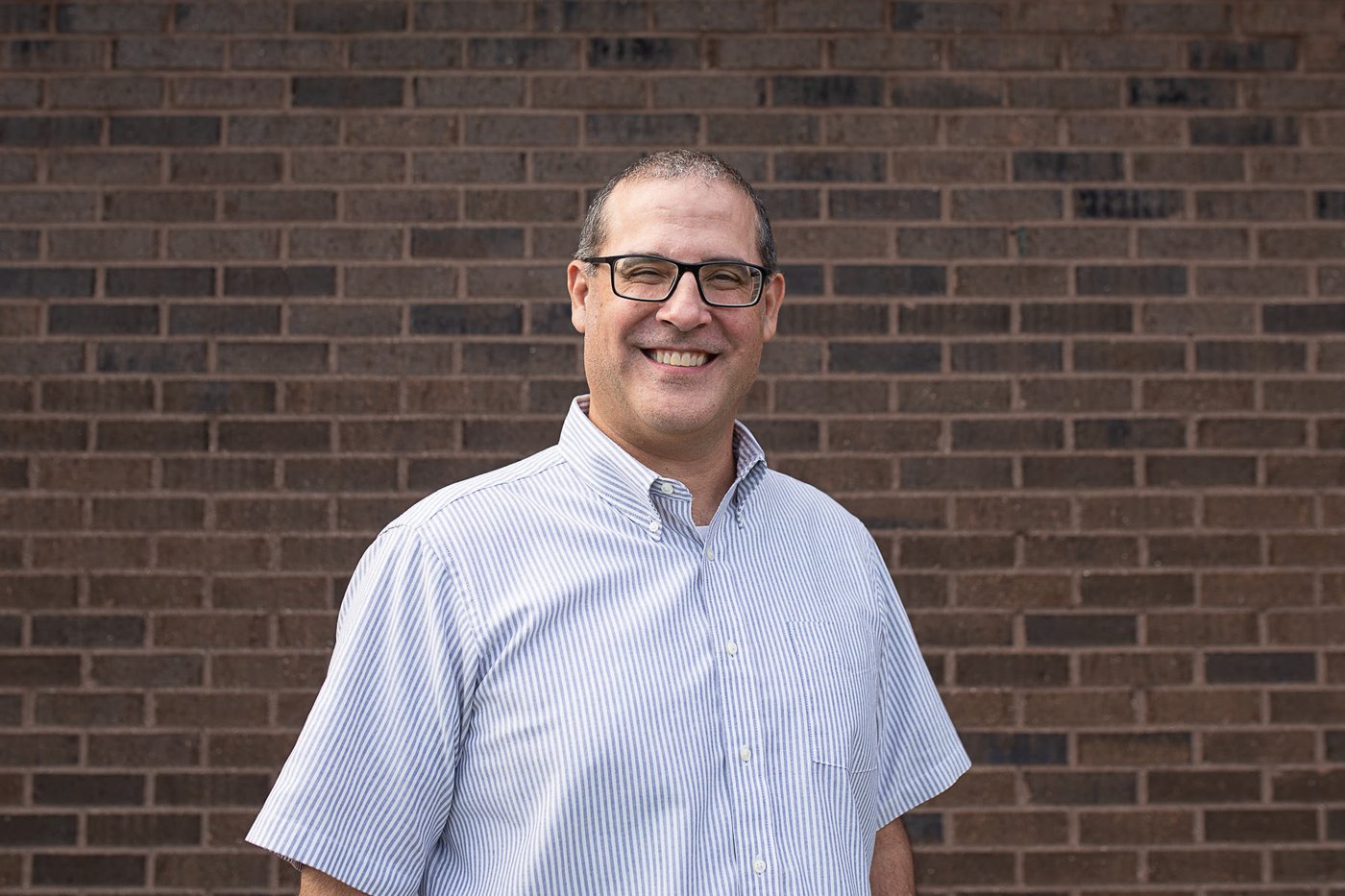 Nate Hannum serves as the Senior Pastor at Jenison Christian Church.
Nate and his wife Jenny have been married since 1996 and have 3 lovely daughters. In his free time, Nate enjoys reading, playing board games, sitting around the campfire, watching action movies with his wife, playing The Legend of Zelda, attracting birds to his backyard, and having friends over.
Tammy Hartings - Children's Ministry Leader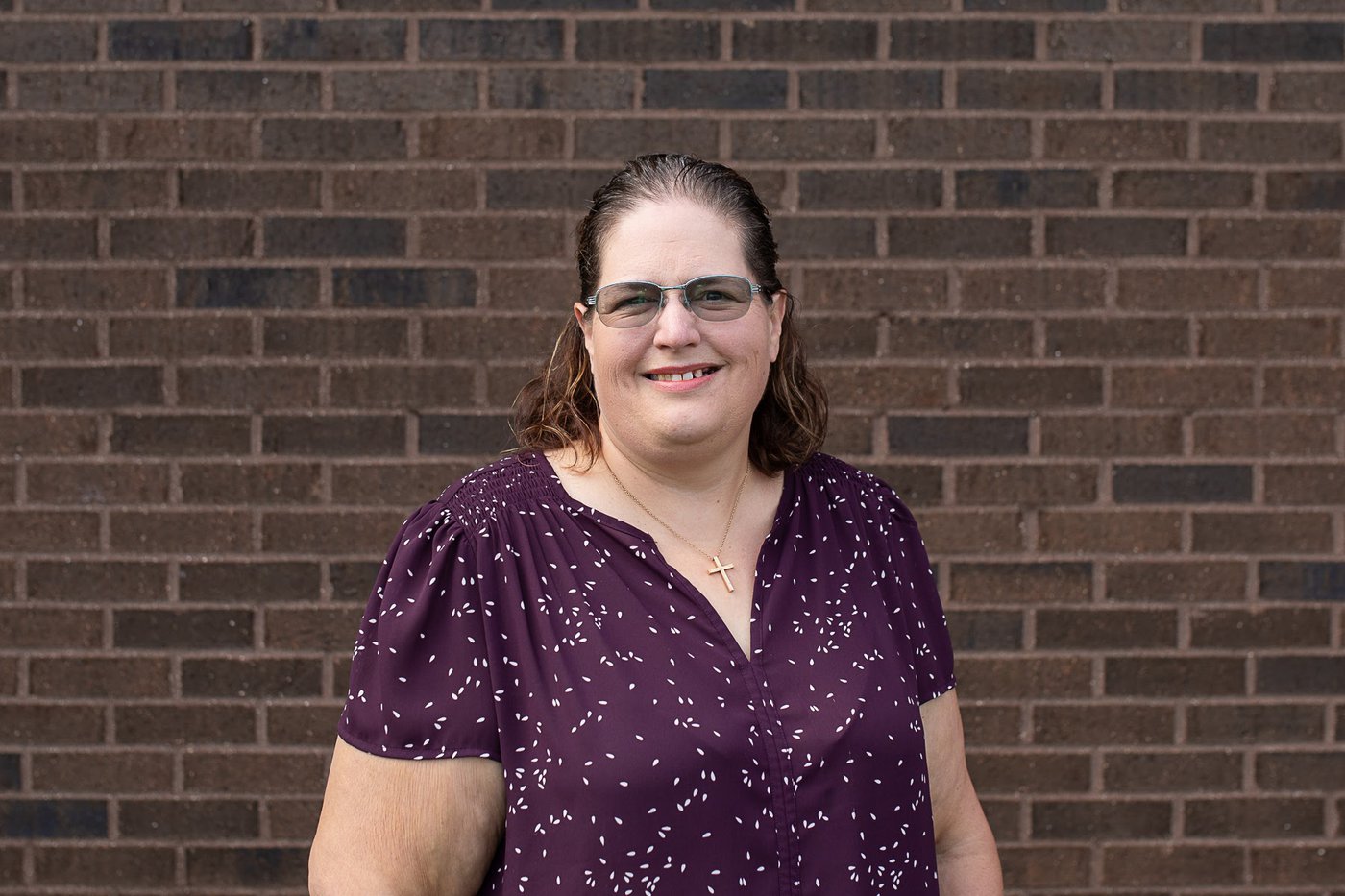 Tammy Harting serves as the director of the children's ministries at Jenison Christian Church.
Tammy and her husband Ken have been married since 2003. They have two boys, Andrew and Caleb. Tammy and Ken have been at Jenison Christian Church since 2009. Tammy graduated from Aquinas College in 2003 with an education degree. At home, Tammy keeps busy homeschooling Caleb, keeping up with all the boys activities, their dog Shadow, and taking care of the house. In her spare time, Tammy loves watching football (Go Blue!), sunsets, and time with family.
Joel Ross - Student Ministry Leader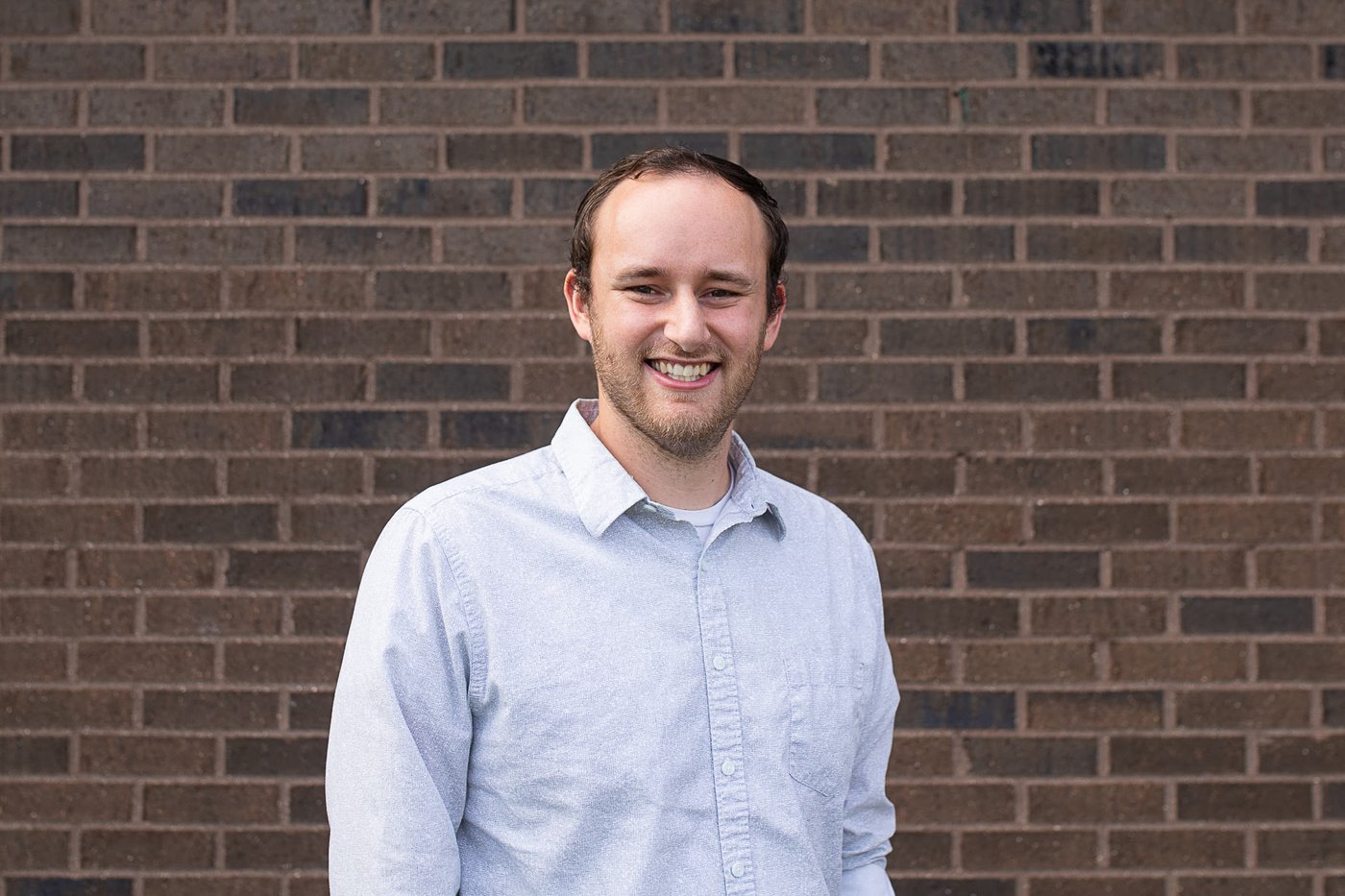 Joel Ross serves as the student ministry leader at Jenison Christian Church.
Joel has been attending Jenison Christian Church since 2017. He currently works in marketing at company in Byron Center. In his spare time, Joel enjoys exploring nature, playing music, and learning a new board game with friends.
Amy Winter - Administrative Assistant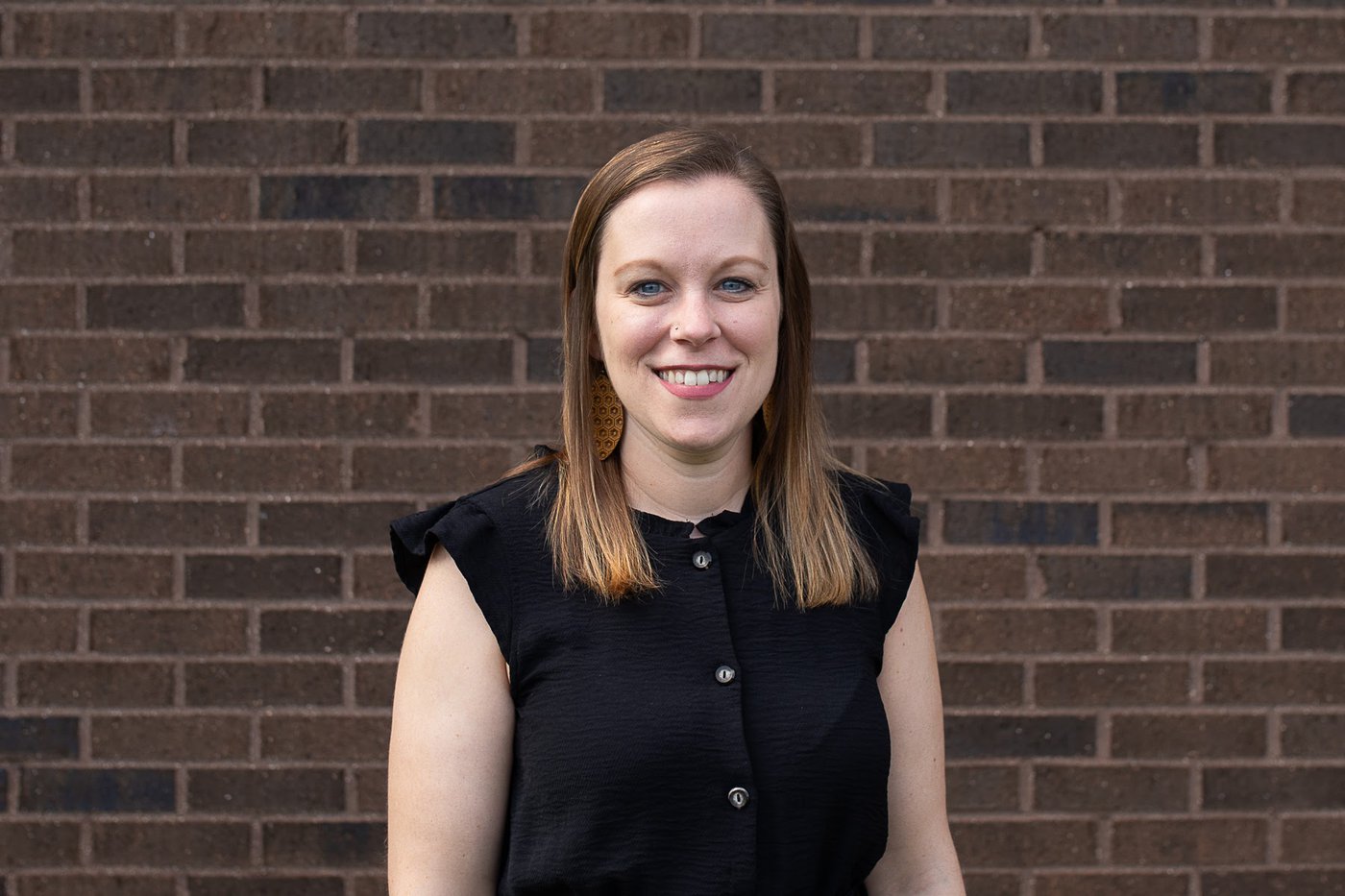 Amy Winter serves as the administrative assistant at Jenison Christian Church.
Amy and her husband Daniel have been married since 2010. They have 2 boys Eric and Nolan. Amy graduated from Cornerstone University in 2010 with her bachelors of Arts. In her free time Amy enjoys reading, camping, traveling, shopping and spending time with family and friends.