Meet our staff
Say hello to the staff at Jenison Christian Church. Got questions for the lead team at JCC? Contact us by clicking here.
Steve North - Senior Pastor
Steve North became the Senior Pastor in December of 2007.
Steve has been married to his wife, Lee, since 1981. They've raised 6 children and are now enjoying the role of being grandparents.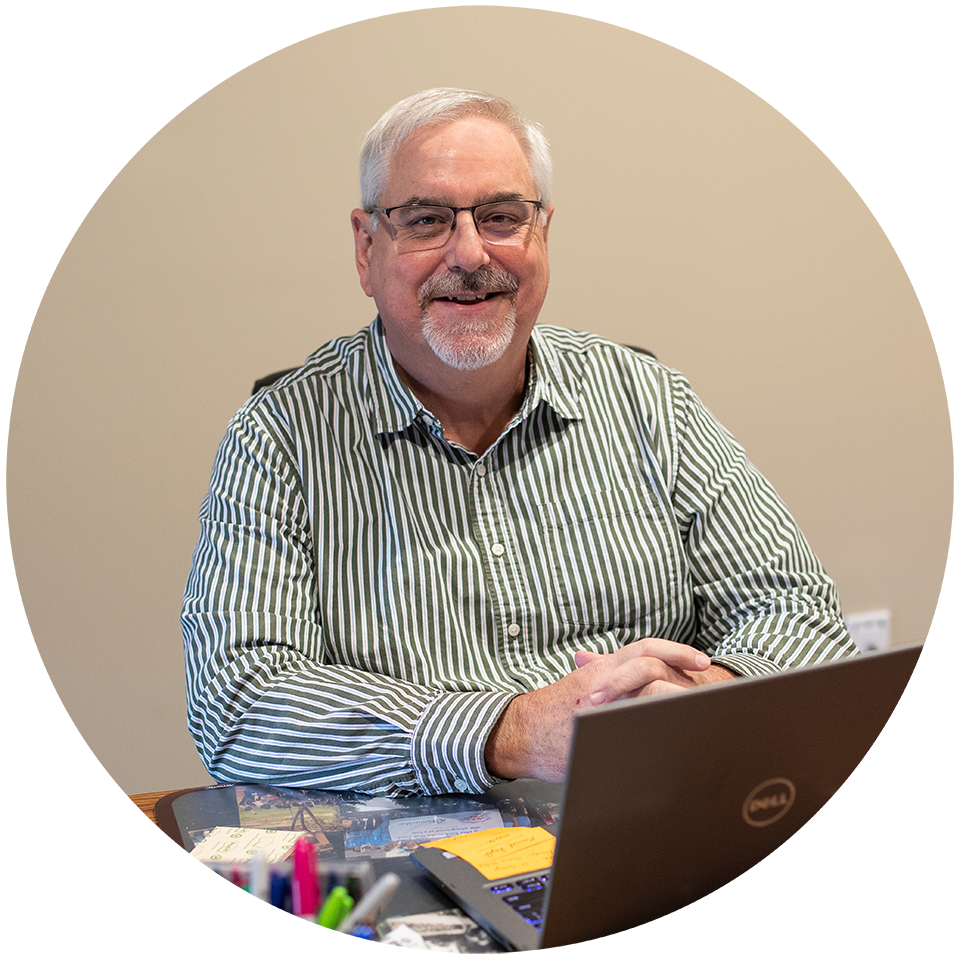 Nate Hannum - Associate Pastor
Nate Hannum became the Associate Pastor in January of 2009.
He has been married to his wife, Jenny, since 1997. They have 3 daughters.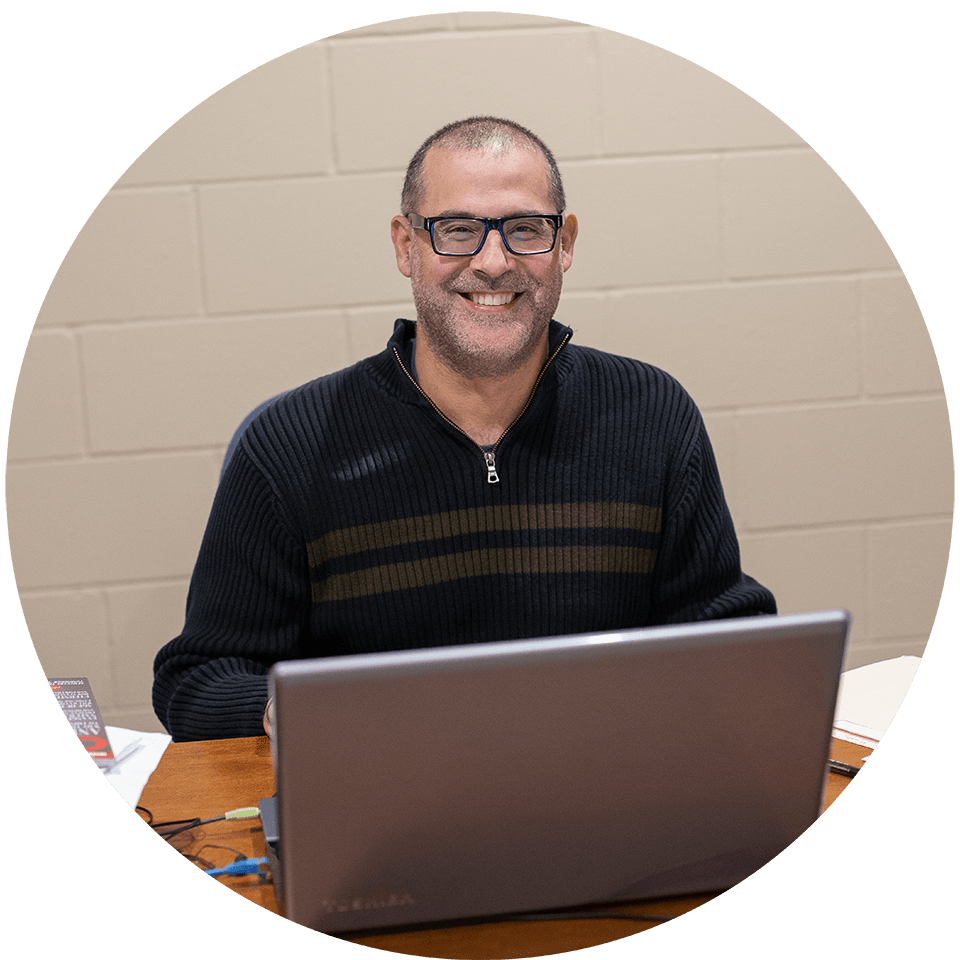 Kim Jarchow - Communications Director
Kim Jarchow joined the JCC staff in January of 2015
as the Communications Director.
Kim has been married to her husband, Matt since 2006 and they have 4 children.